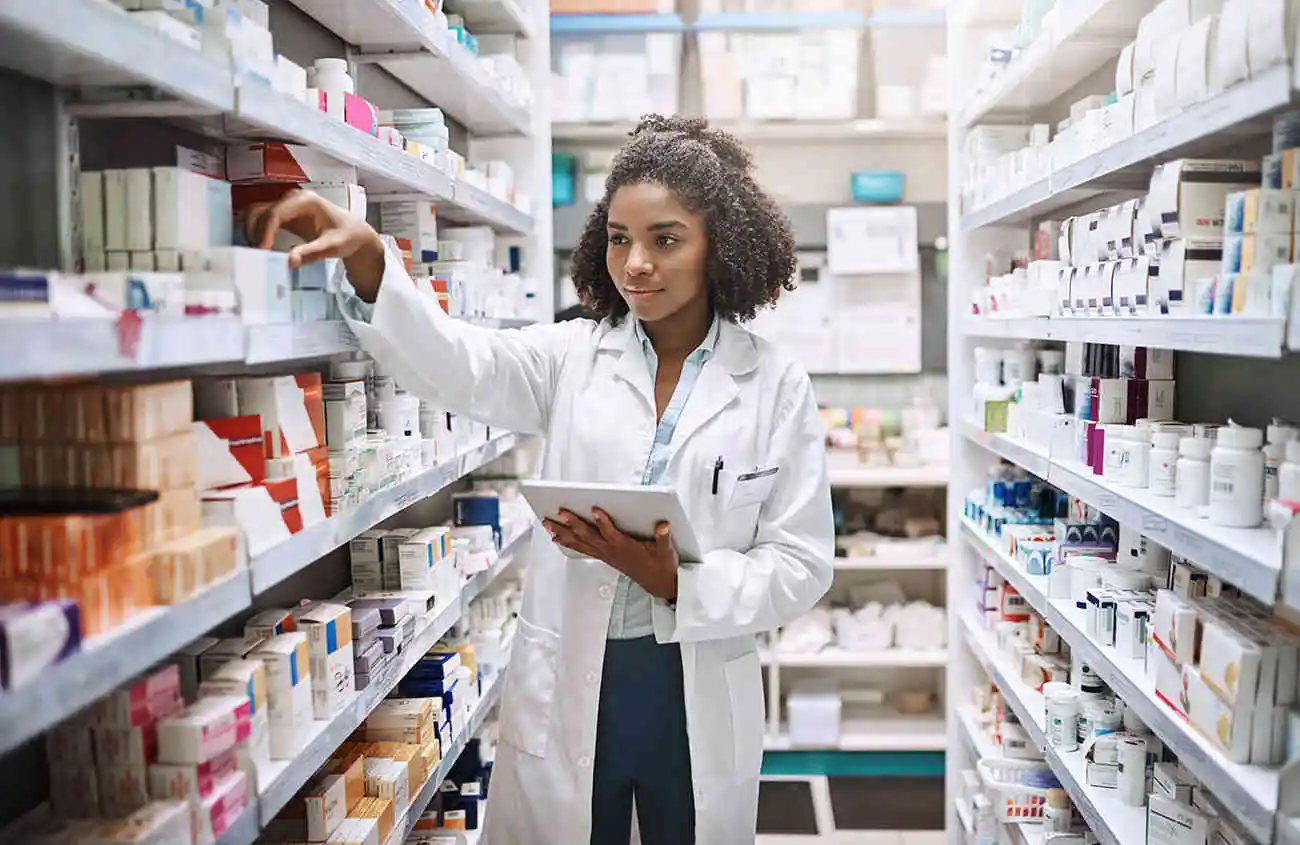 PTCB Recognized Training Program
Become a certified pharmacy technician in less than 3 months with our online pharmacy technician course. As a PTCB recognized education program, our course will qualify you for the PTCE even if you do not have experience working as a pharmacy technician.
The Faster, Less Expensive Way to Start or Advance Your Career
---
We have helped hundreds of aspiring or current pharmacy technicians start or advance their career. Join us today as we help prepare many more to excel and enjoy a fulfilling profession.
Acquire the knowledge required of a certified pharmacy technician at a fraction of the cost of vocational or college-based programs
Save Time
Qualify to take the Pharmacy Technician Certification Exam in as little as 3 weeks, without the 500 hours of work experience otherwise needed
Succeed
Our students pass the PTCE at a rate 14% higher than the national average!
Online Pharmacy Technician Training Can Get You Started in Most States
---
Verify Your State's Requirements
Visit your state board of pharmacy's website or read our resource on state requirements
Qualify for the CPhT Exam
Completing our course is all that is needed! Learn more at ptcb.org



Pass the PTCE and Register
You are now a certified pharmacy technician and eligible to register in most states if you meet other requirements
Still Not Sure if Our Course is Right for You?
---
Contact us and we will provide more info if our online PTCB recognized course will help you become a pharmacy technician in your state
Learn Anywhere, Anytime
---

Access your course content from any up-to-date web browser, on any device. Whether you are at home or on the go, you can maximize your learning opportunities on your schedule.
High-Quality Education
---
The simplest, fastest, and most cost-effective path to becoming a Certified Pharmacy Technician
PTCB-Recognized Training Program™
As a program that is recognized by the Pharmacy Technician Certification Board, we are required to cover all of the knowledge areas of a competent pharmacy technician and those represented on the certification exam. Click the image above to see our program listing on the PTCB site.
Taught by an Expert
Dr. Emmel earned his Doctor of Pharmacy Degree from the University of Florida in 2007 and carries 10 years of experience as a clinical pharmacist. Dr. Emmel is Board Certified as a Pharmacotherapy Specialist by the Board of Pharmacy Specialists, and has served as an Assistant Clinical Professor for Master's and Doctoral level pharmacy programs.
What Our Students Have to Say
---
We have helped hundreds of students pass the PTCE and start their pharmacy technician careers. Read unbiased reviews from current and former students. We encourage our students to provide critical feedback so we can learn with them and improve our program accordingly!
7-Day and Certification Guarantee
---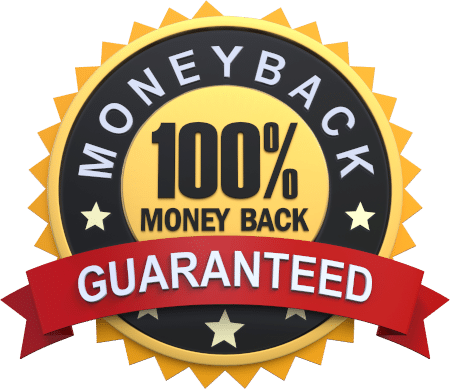 If you aren't satisfied with our course in the first 7 days, you can receive a refund with no questions asked. If you complete our course and fail the PTCE, we will provide a full refund. Subject to Terms and Conditions
Enroll Today for Our Limited Time Offer of Just $599
$249
We offer a full refund if you do not pass your exam* so joining is Risk Free
Subject to Terms and Conditions